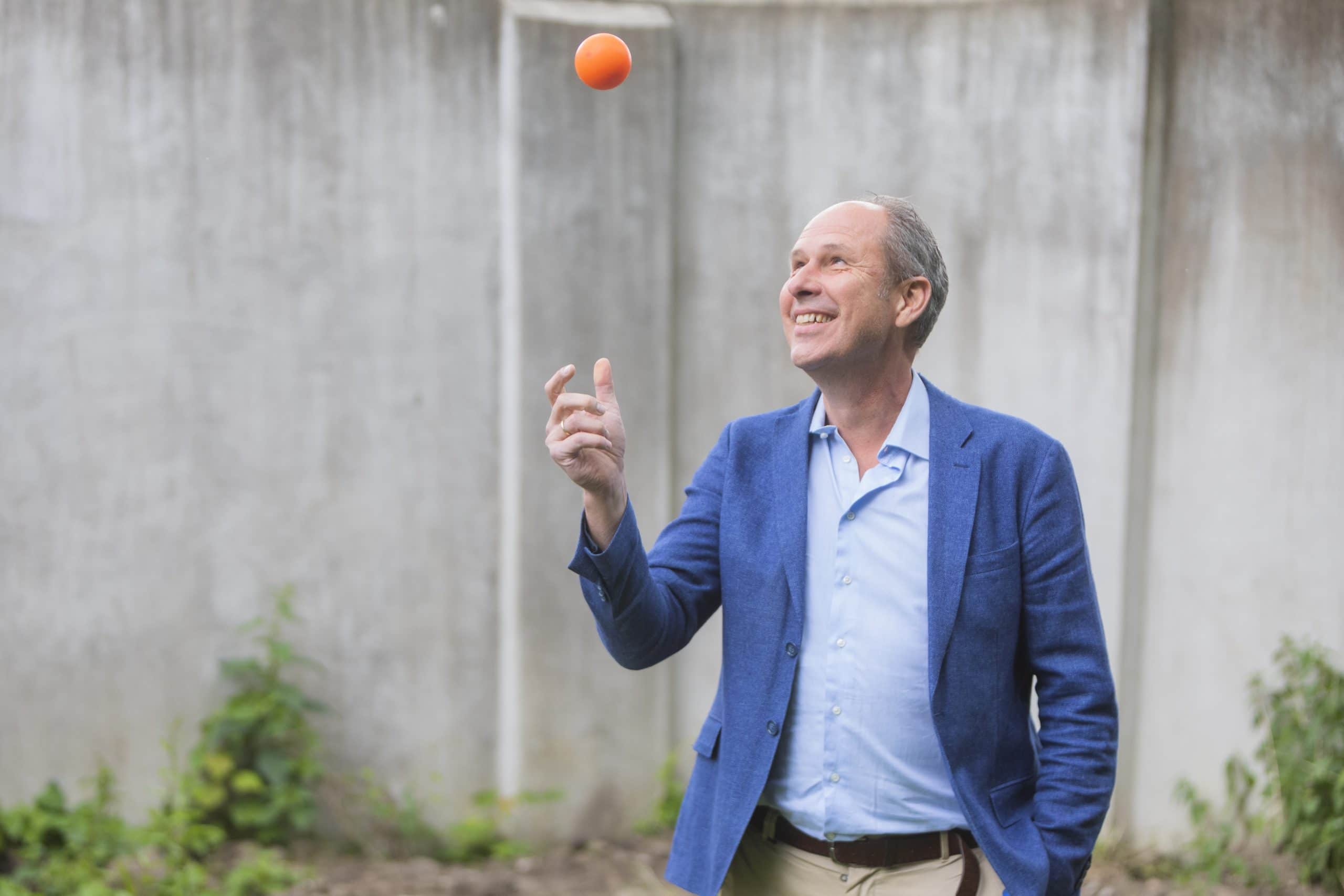 Effective customer dialogue
I help you bridge the customer value gap,
in real!
Situational approach!
In order to perform to the maximum, it is important that your commercial approach effectively meets the (latent) needs of customers and prospects.
Learning by doing
I help your teams to look at prospects and customers through customer-value focused glasses. And help them to apply the appropriate customer dialogue on the basis of 'tell, show, do, and then practice, and review'. Step by step we will grow, retain and monetize the customer portfolio.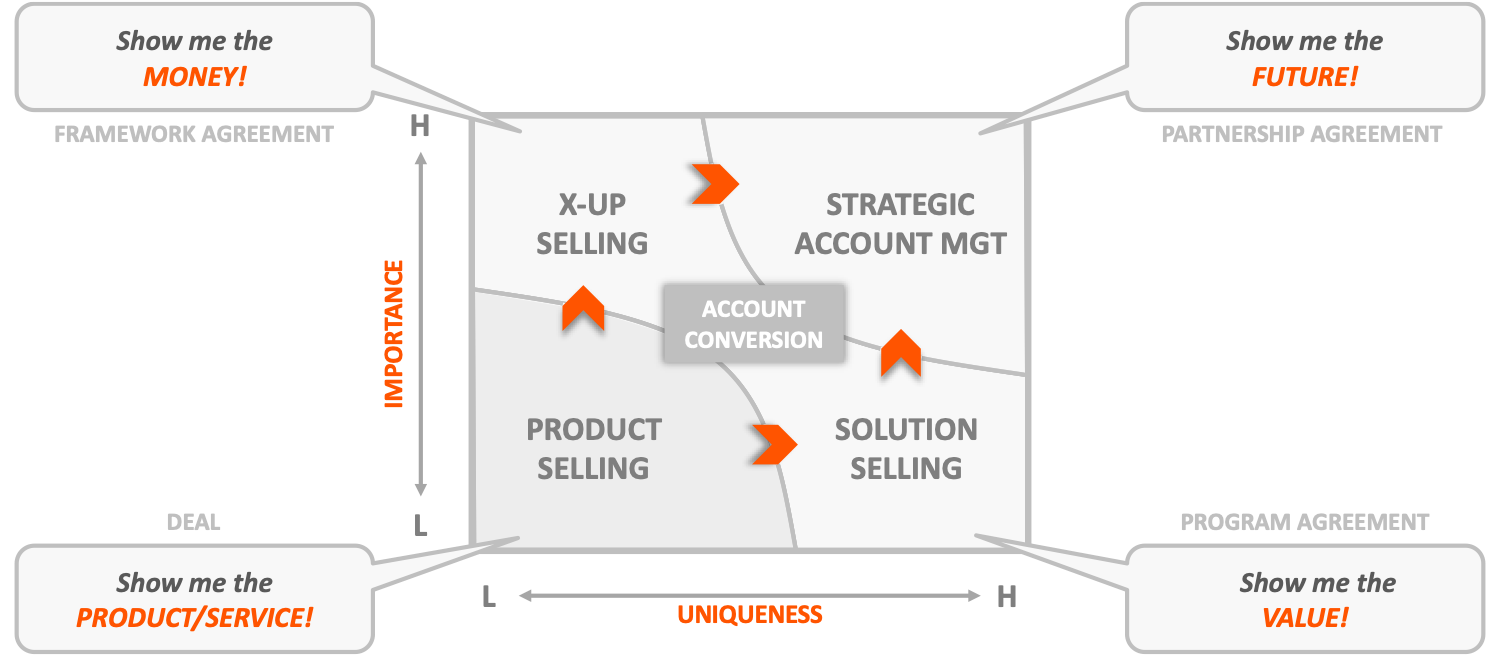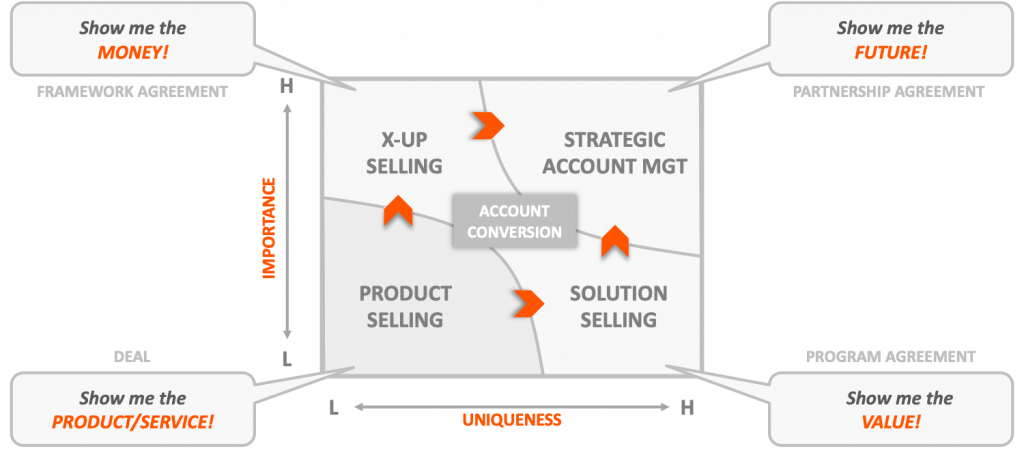 Performance
Each approach requires specific knowledge, -skills and -degree of teamwork. As Every individual is unique, with their own qualities, it is vital to empower people and teams to deliver the specific performance that the commercial approach requires and that suits them well. The talent-performance model helps to discover optimal fit.
Turnaround & growth
"Turnaround and 35% profitable growth in 1.5 year. Great!"
Robert Jansson, CEO Consafe Logistics