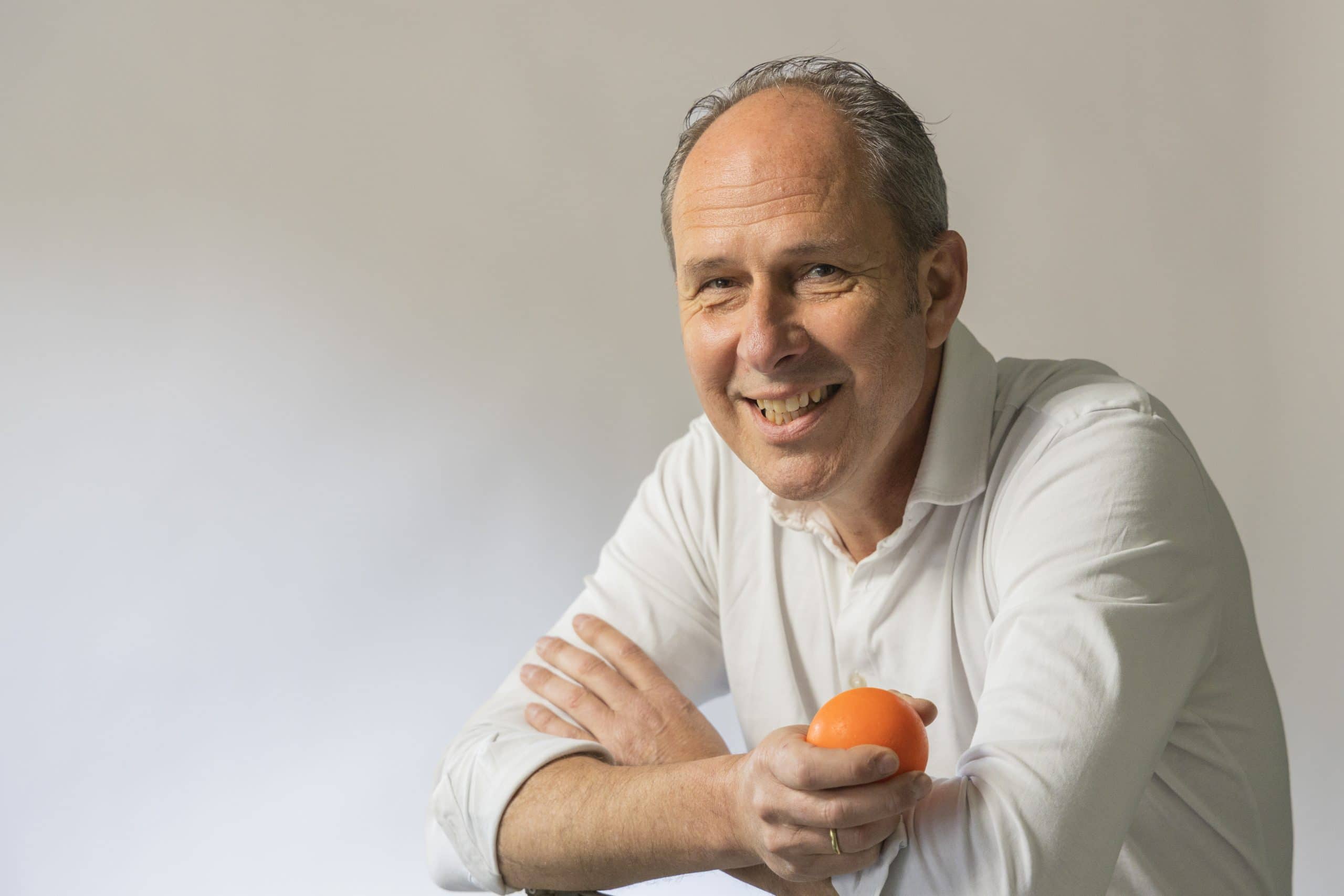 Services
I'd like to help

accelerate

your growth and value creation!
Organizations are typically changing into different phases.
The end of one phase, the transition to the next, not infrequently proves to be a difficult hurdle to overcome.
With my pragmatic approach, I help tech-driven organizations commercially evolve to next life stages, realize new growth and value.
I provide my services in three forms:
I lead.
I like to translate my commitment to results into taking management responsibility.
I coach.
I help put in place the right levers for growth, cost reduction and productivity improvement.
I advise.
I support with practical improvement analysis, advice and implementation guidance.