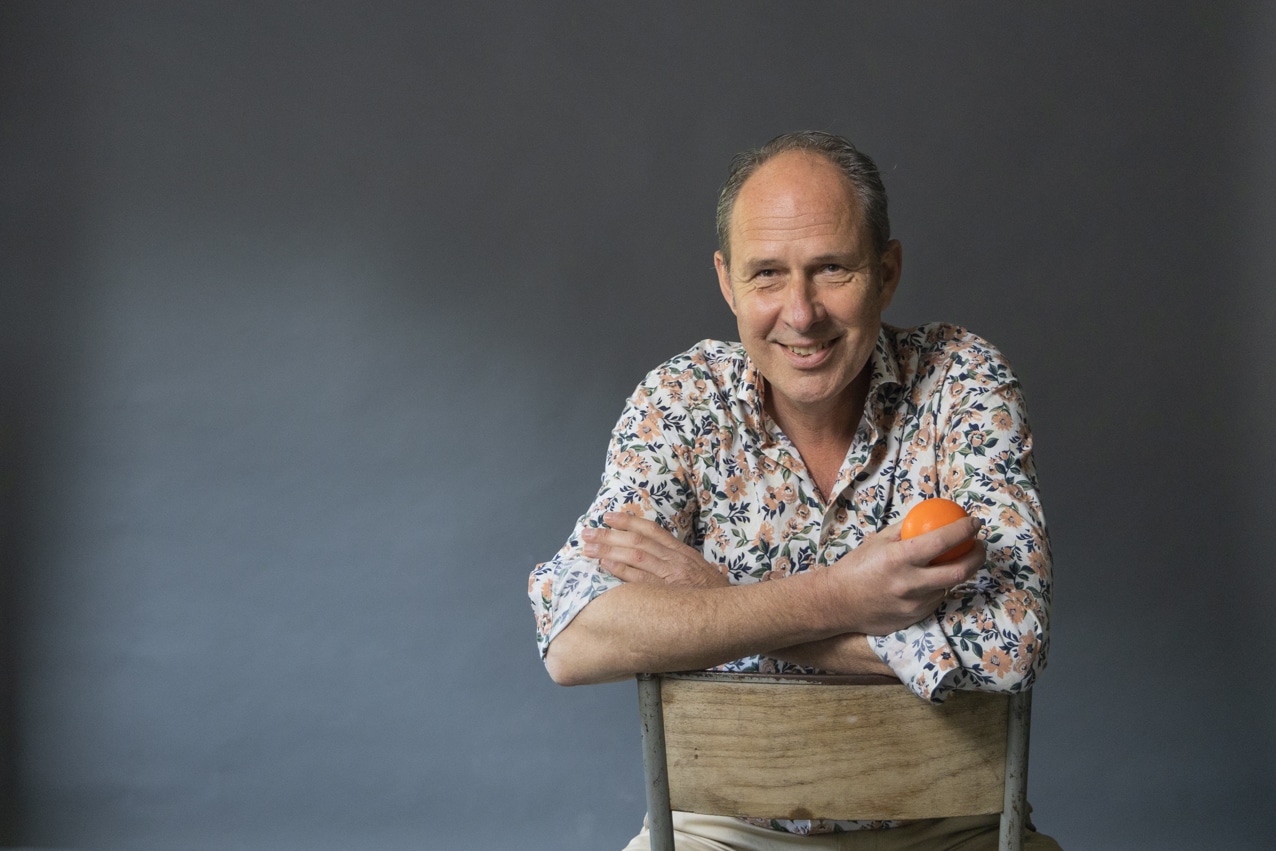 Leadership
I like to take accountability in achieving results!
As a general management or commercial executive, I like to pick up the challenge.
I take ownership over what needs to be done to realize aspired growth.
Scaling
With a practical approach I bring the organization forward, taking business incrementally to next commercial levels.
Commitment
I prefer to work on the basis of result commitment. Experience learns that this unites interests to implement the required innovations at optimal speed, to realize business goals in shortest time possible.
Interested in what earlier collaborations have yielded? Take a look.
I Lead.
I like to translate my commitment to results into taking management responsibility.
I coach.
I help put in place the right levers for growth, cost reduction and productivity increase.
I advise.
I support with practical improvement analysis, advice & implementation guidance.
Scaling SaaS
"Growth engine delivered, team ready to continue further development of both business and organization!"
Rob Schuurbiers, CEO Simacan