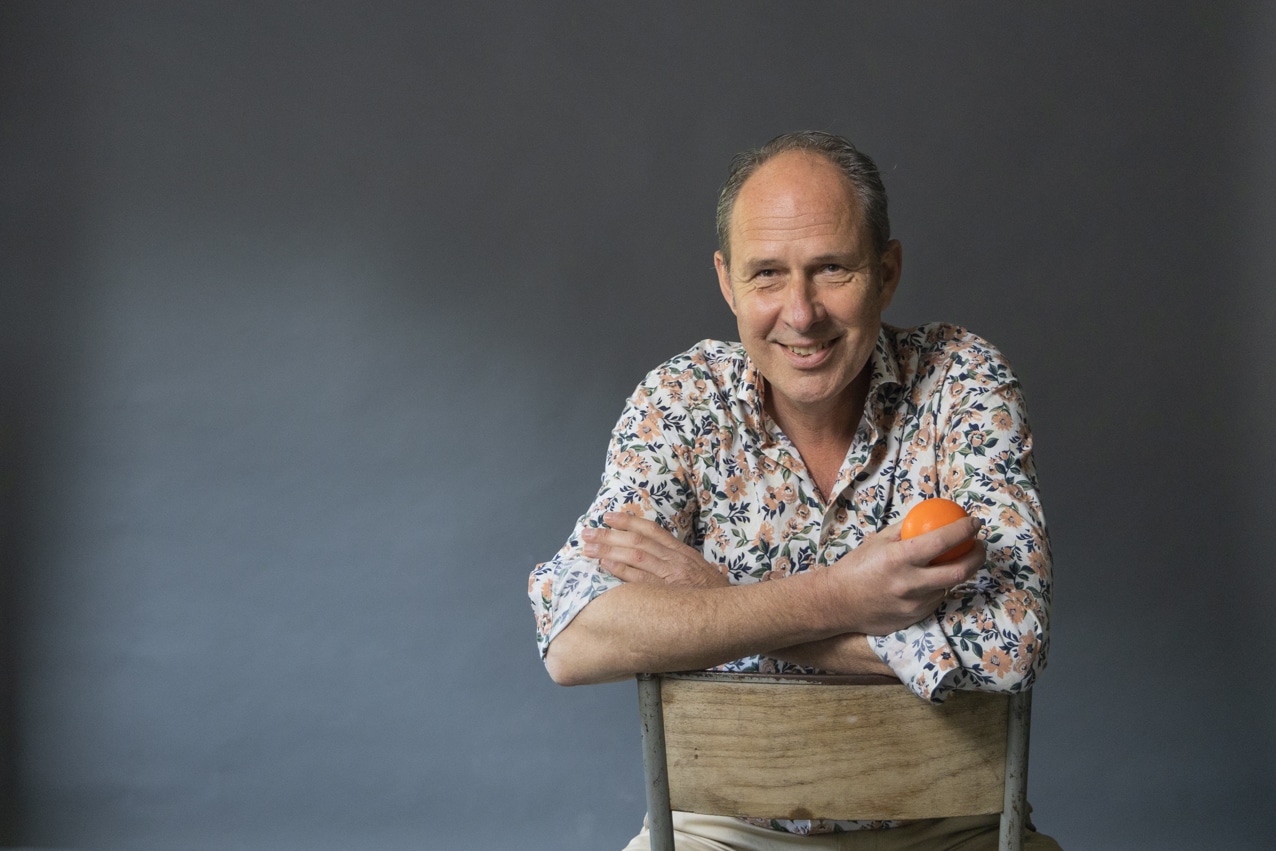 Entrepreneur
I help you drive growth & value creation!
As an entrepreneur you have a busy agenda.
Which causes you to work more IN your business than ON it. I help you keep focus as well on growth and value creation. I help you enrich insights, answer specific development questions, increase your commercial strength, …. or take a fundamentally different direction.
On the job, as a coach or advisor, I add competence the organization lacks in its day-to-day operations to evolve to the aspired high performance commercial organization. Practical though:
No endless reports or all-knowing consultant with a magic wand
If needed, we resolve short-term issues first to release from immediate pain
I inspire, drive and lead
Based on a clear customer value vision, I present you with real practical options
Together, in iterations, we develop both organization and business
If applicable, I will support you in the (preparation of the) sale of your business
Interested in what earlier collaborations have yielded? Take a look. I would be pleased to get in touch!
Develop new Business Unit
"With structural interventions towards lasting sales success"
Dennis Iliohan, Director DPA IT Infra & Security