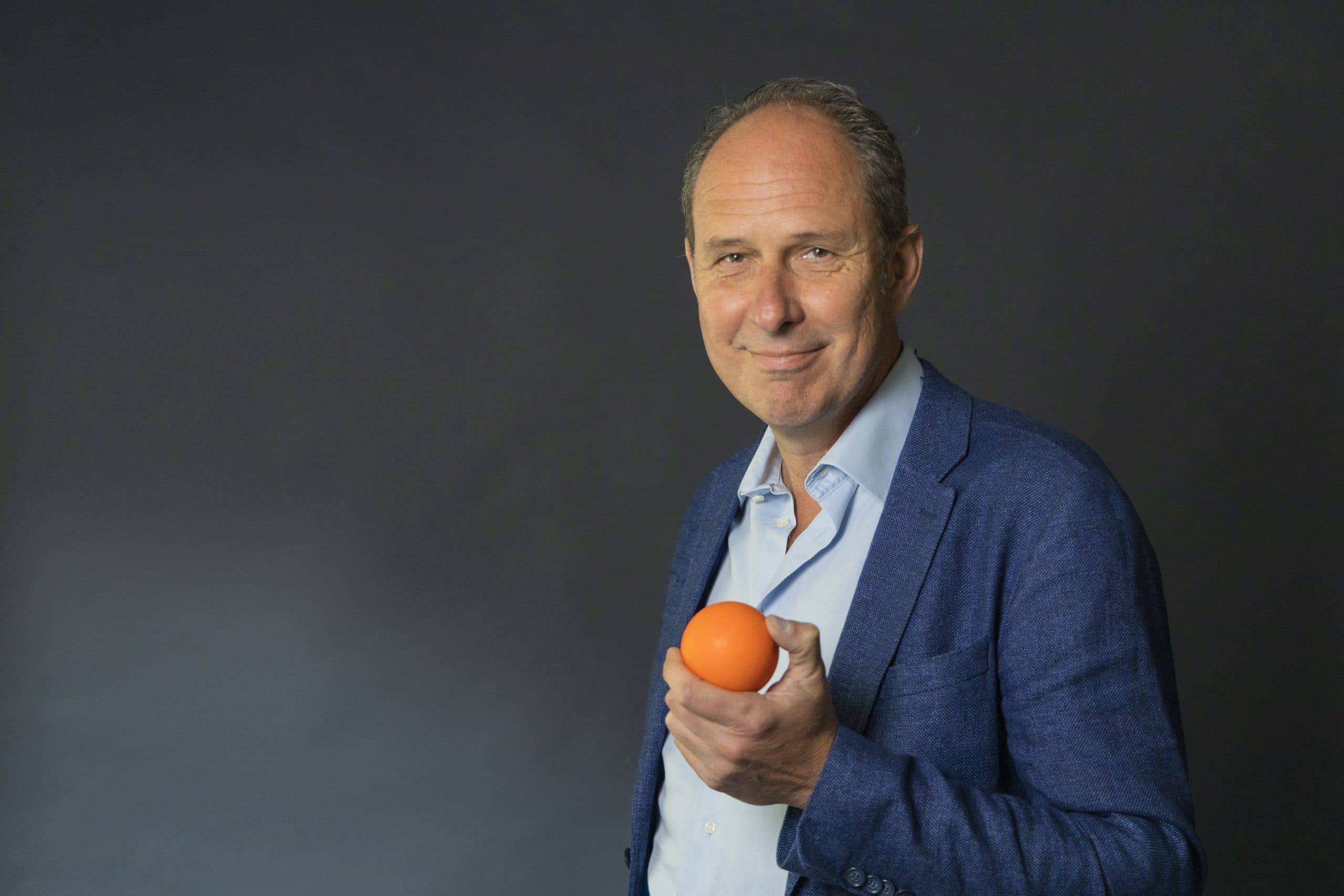 For whom
I help you to accelerate and excel commercially!
Xelero stands for acceleration with excellence.
With Xelero I co-create in the realization of business growth ambitions. I help organizations to lift the commercial game to next level(s) to, ultimately, turning the ball over again.
Discovering, developing and maximizing the commercial talent of individuals and teams is my passion ánd profession. With a pragmatic approach I help you on your journey towards a successful, self-managing and customer value focussed organization.
As a change agent I add competence the organization lacks in its day-to-day operations to make the transformation towards a high performance, customer value focused agile commercial organization.
I team with:
Entrepeneurs
You have a busy schedule, which causes you to work more IN your business than ON it. I help you keep focus on growth and value creation!
Management teams
You aspire to get to the next level of performance, but how? I help to break through patterns and connect to what is already good!
Investors
Your participation should commercially perform better. I bring expertise and experience your teams lack to lift themselves!
Commitment
Following my motto 'to make myself superfluous tomorrow in what must be done today', I commit myself to what YOU want to achieve with YOUR organization!
Result
I have helped various organizations, ranging from start-ups and scale-ups to multinationals, to make growth and development leaps. Resulting in a.o.:
Recurring revenue growth
Profitability improvements
Cash-flow enhancements
Successful exit
Please see here for the results of earlier collaborations.