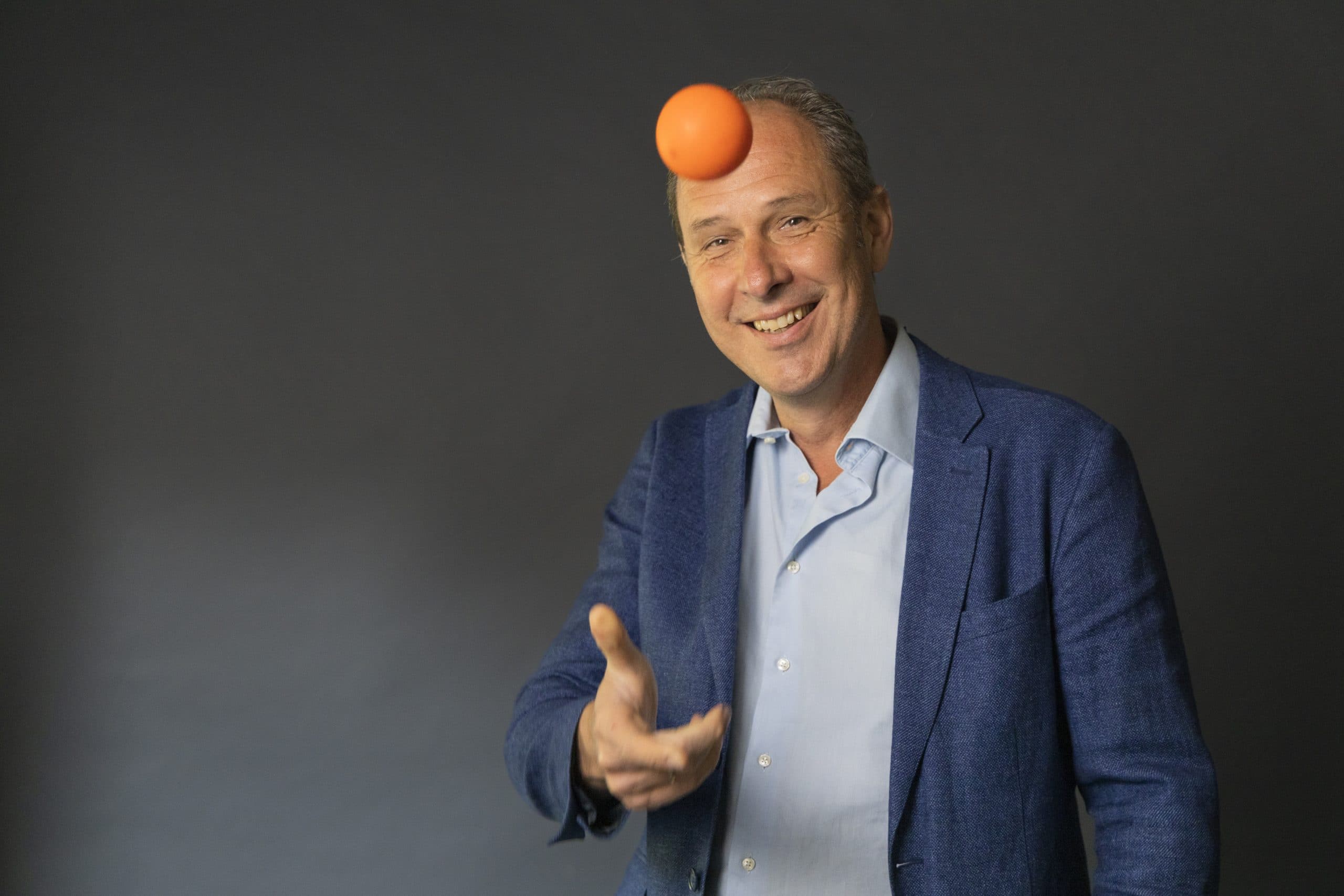 For investor
Your partner in accelerating growth and value creation!
From a (temporary) management or board position, I lead the process of growth and value creation.
I bring experience, knowledge, skills and methods which the organization in context of its daily business often does not have at its disposal.
My insights and experiences I have translated into an effective approach on how to develop a high performance, customer value focused agile organization. An approach that has proven successful several times.
On-the-job, as a coach or advisor I add competence the organization lacks in its day-to-day operations to evolve to the aspired high performance commercial organization.
I prefer to work on the basis of result-commitment. Experience learns that uniting interests helps implementing the required innovations at optimal speed and to realize business goals in shortest time possible.
Teaming criteria
I primarily focus on tech driven scale-ups and mid-sized companies
with a GM in the range of €5M to € 20M, 50 – 200 employees
commercial maturity is lagging behind the product/operational maturity
with potential for >50% YoY (recurring revenue) growth
exit potential in 2-5 year
Interested in what earlier collaborations have yielded? Take a look. I would be pleased to get in touch!
Turnaround & exit
"Value creation in our participations requires an integrated approach!"
Maarten Derks, Partner TiiN Capital