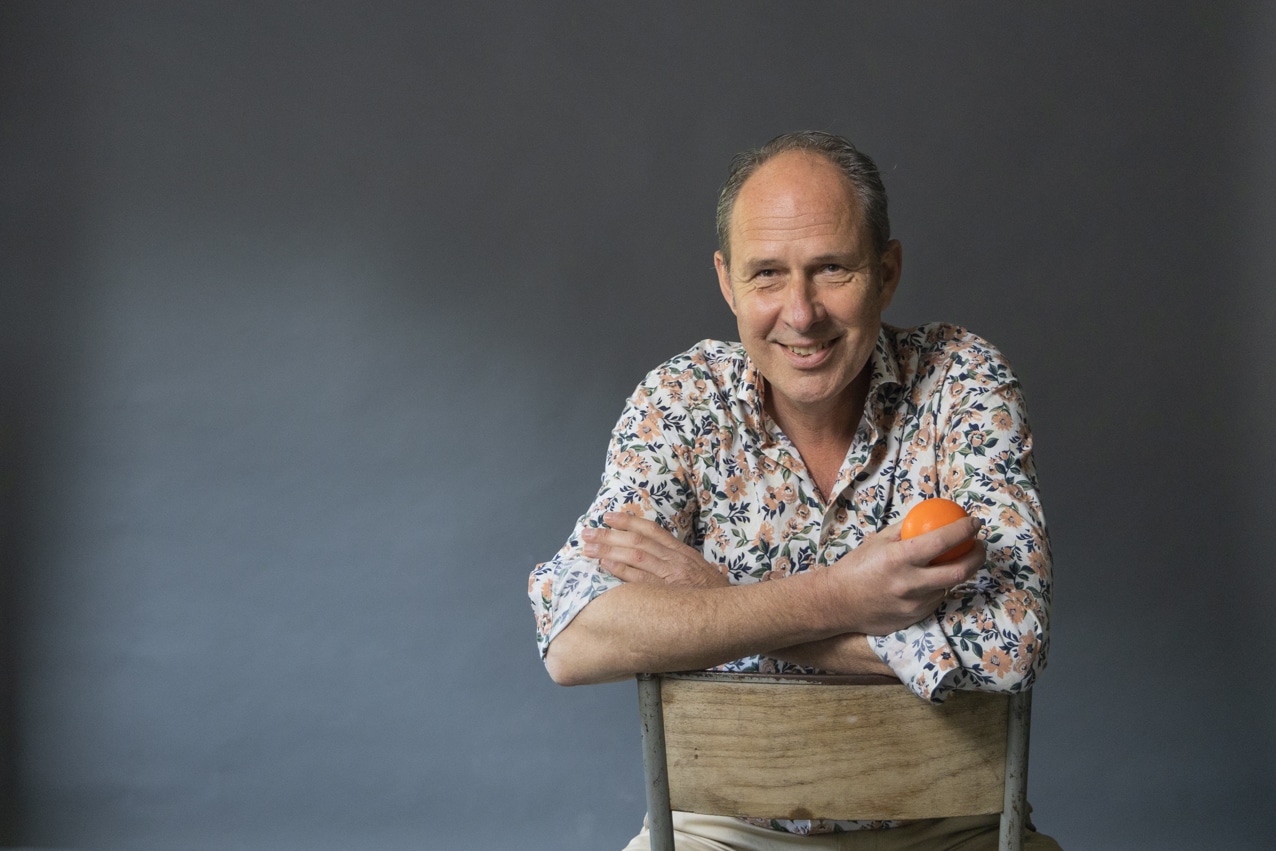 Who I am
My passion & profession:
to grow the commercial performance of employees, teams ánd organization!
Let me introduce myself!
My name is Jord Koot. In various management roles and as an entrepeneur I have gained 25 years of experience in growing and scaling tech-driven organizations.
I have led start-ups and scale-ups, but also turnaround and grew more mature organizations. Always with a tech core. Companies where the combination of tech and evolving commercial excellence made the difference. My role? The one of Accelerator. Helping individuals and teams to perform at ever higher commercial levels.
Passion and profession
It's my passion and profession to maximize the commercial return on employee-, team-, ánd organizational talents. Every organization, young or old, will have to adapt over time. After all, markets are changing, new technologies are developing rapidly, digitization brings new opportunities and challenges, and competition is on the rise.
With a hands-on, customer-value focussed approach, we get the organization on track and move fast forward to next level results. All in line with my motto:
'to make myself superfluous tomorrow in what must be done today'.
Success
I like to commit myself to your success. Working preferably result based, I truly take responsibility for it.
Based on the principles of Customer Value Development, Design thinking, Agile/scrum, Talent Management and Socio/Holacracy, I have developed an effective methodology in developing a customer-value focused, self-managed organization.
Some examples of successful collaborations:
Teaming-up
I would be pleased to start the dialogue how I can help you materialize your ambitions as entrepreneur, management team or as an investor!
Start-up, growth & exit
"Exit with excellent return on investment!"
Patrick Legal, CEO Crystal Group