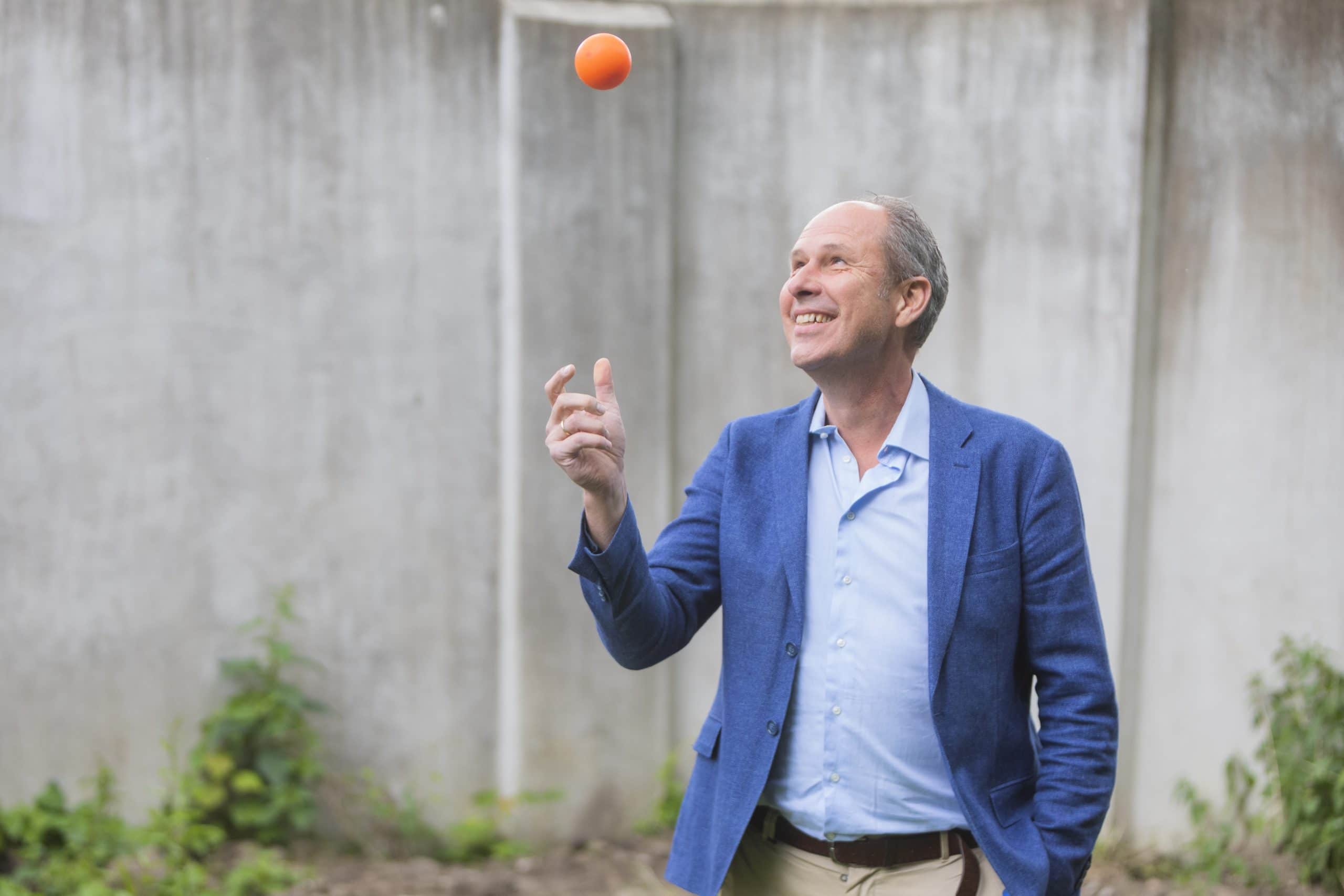 For management team
I improve your commercial strength with lasting results!
In time, every organization will have to adapt to changes.
After all, markets change, new technologies emerge, digitalization brings new challenges and opportunities, new competitors enter the market, …..
But, how to respond? I help you enrich insight, answer specific development questions, increase your commercial strength, …. or take a fundamentally different direction.  
I combine 25 years of experience with a pragmatic approach in business growth acceleration.
On-the-job, as a coach or advisor I add competence the organization lacks in its day-to-day operations to evolve to the aspired high performance commercial organization.
I act as a catalyst. I help you determine what is to be done, present you realistic options. And I bring you the knowledge, skills and experience to effectively cope with the resistance that is inherent in change processes. In a practical manner:
No endless reports or all-knowing consultant with a magic wand
If needed, we resolve short-term issues first to release from immediate pain
I inspire, drive and lead
Based on a clear customer value vision, I present you with real practical options
Together we develop the organization into a place with appeal for both customers and employees!
Interested in what earlier collaborations have yielded? Take a look. I would be pleased to get in touch!
Turnaround & exit
"Reflection, structure and purposeful coaching to get stalled organization moving again"
Ton Kistemaker, Director A. de Jong Th.