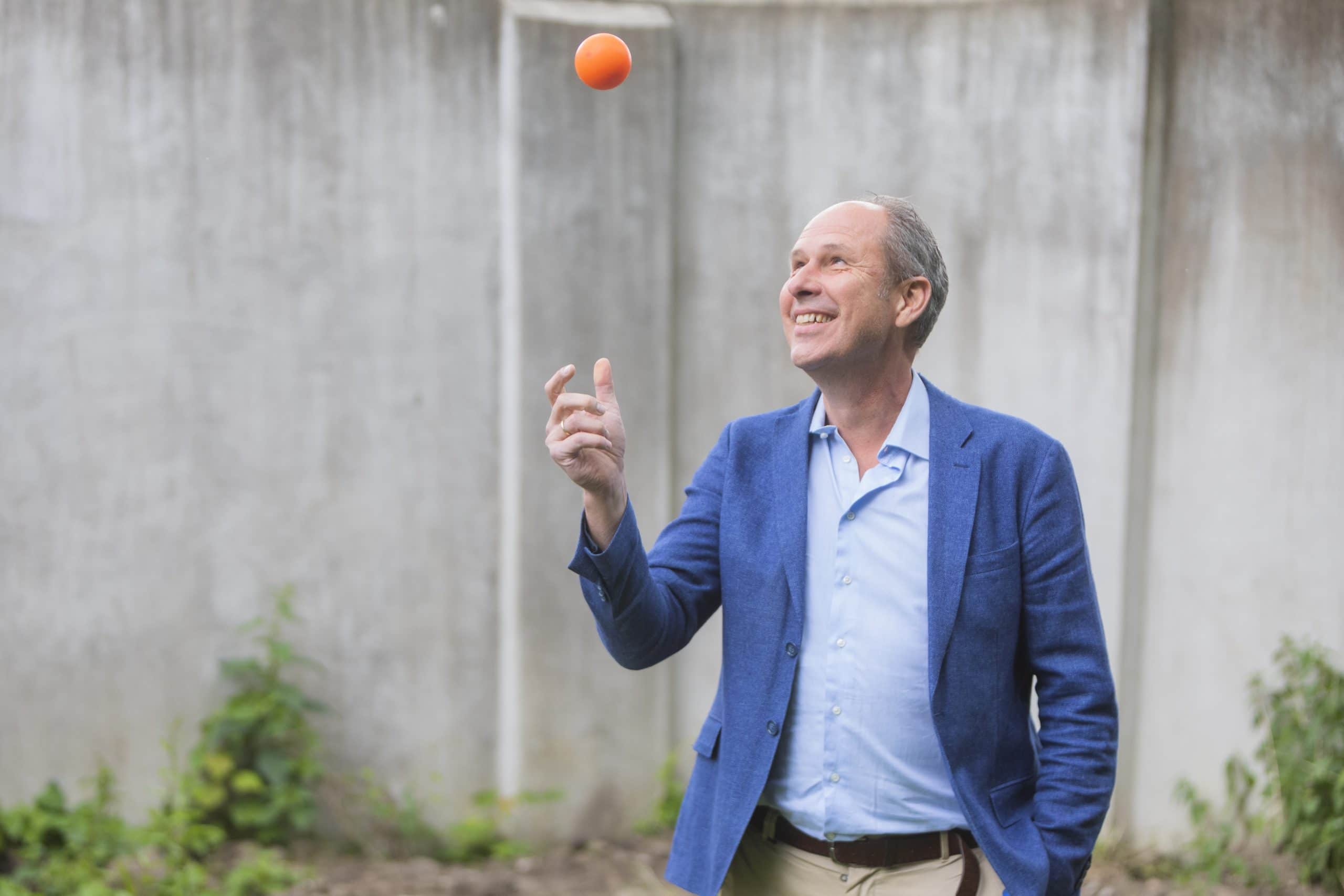 Let me help you accelerate your business growth!
My name is Jord Koot, as Business Accelerator I commit myself to the growth ambitions of entrepreneurs, management and investors. I help them to lift the commercial game to next level(s), to ultimately turn the ball over again.
What I do
I help Tech-companies accelerating their growth and value creation
I lead.
I like to translate my commitment to results into taking management responsibility.
I coach.
I help to put the right levers for growth and productivity improvement into operation.
I advise.
I provide support with assessment and practical advise, and guide effective implementation.
My story
I am an entrepreneurial, people-oriented leader with commercial focus and passion for leading Tech business towards next performance levels! In context of this I founded Xelero in 2006. With a pragmatic approach I help you on your journey towards a successful, self-managing and customer value focussed organization:
turning strategy into action!
with result-driven leadership !
securing lasting organisational change !
Over the years I have led multiple commercial transformations in various management positions. Important: no theoretical comprehensive change programs, instead starting together where the tension resides! Working step by step towards an increasingly positive outcome.
Jord Koot
Let me help you accelerate your growth